Leadership Resources Coaching Services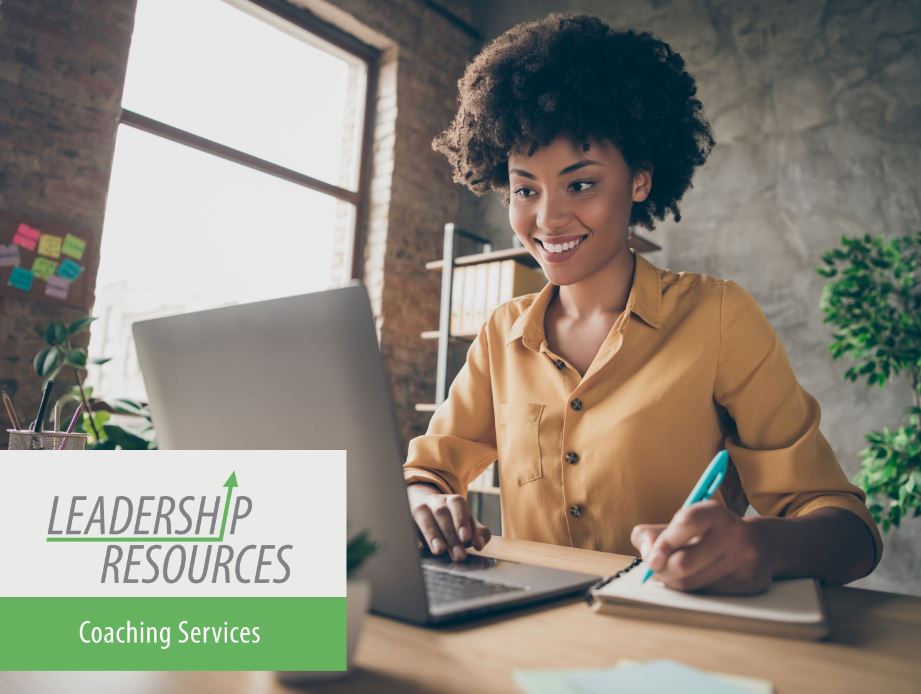 Transformative Coaching for Leaders of All Levels
Coaching services help leaders at all levels—emerging, experienced, or executive—maximize their potential. Occurring one-on-one, in a virtual or in-person setting, Leadership Resources coaching uses a proven methodology of identifying opportunities for growth to foster a life-changing experience for the participant.
Some of the benefits of leadership coaching include:
Greater accountability
Unbiased feedback
Leadership empowerment
Strengthened company culture
More effective communication
Heightened emotional intelligence
To learn about all the ways coaching can benefit aspiring leaders, download our brochure, or contact us for more information.